Home

Welcome to the home of Christopher Vaughn Pottery! Explore the site and enjoy. Check back frequently for regular updates to the gallery, announcements about showings and more.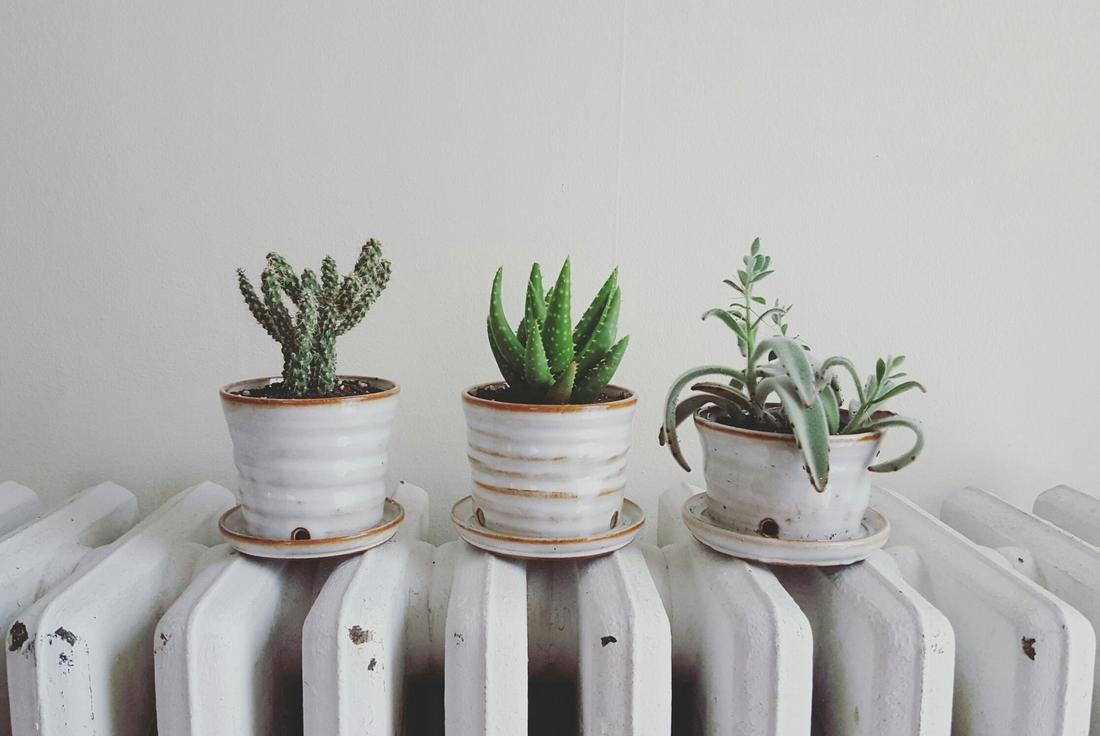 In 2014 I was invited to guest on The Potter's Cast, a ceramics-focused podcast hosted by Paul Blais. I was honored to have been asked to share my story and thoughts, and had a truly great time recording the episode. Listen to my episode below, at
www.ThePottersCast.com
or for a free download visit the
iTunes Store
. New episodes are released every week, so check the site frequently or subscribe via iTunes.