Home

Welcome to the home of Christopher Vaughn Pottery! Explore the site and enjoy. Check back frequently for regular updates to the gallery, announcements about showings and more.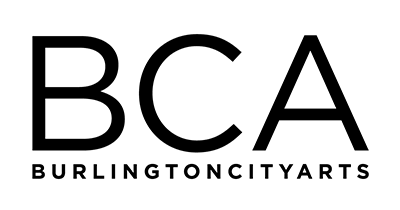 Find me in Burlington's City Hall Park Saturdays from 9AM-2:30PM, May 14-October 15, at the BCA Summer Artist Market! Weather permitting.

The BCA Summer Artist Market is a program administrated by Burlington City Arts in an effort to support local artists and artisans in the greater Burlington area. This juried Market features hand made, original fine art and craft, and enhances the vibrant and diverse visual arts culture in Burlington's thriving downtown marketplace. The market highly values innovation, creativity and experimentation in contemporary craft and fine art objects, and is constantly evolving.



---
In 2014 I was invited to guest on The Potter's Cast, a ceramics-focused podcast hosted by Paul Blais. I was honored to have been asked to share my story and thoughts, and had a truly great time recording the episode. Listen to my episode below, at
www.ThePottersCast.com
or for a free download visit the
iTunes Store
. New episodes are released every week, so check the site frequently or subscribe via iTunes.